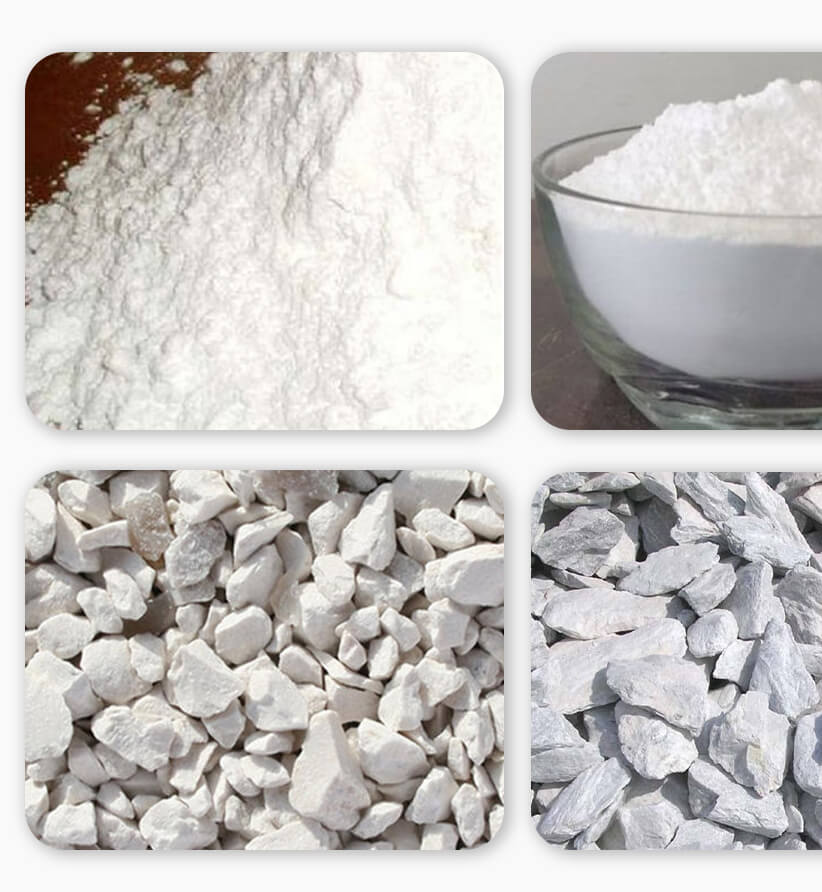 ---
About Us
Bharat Mineral, founded in 2010, is a renowned manufacturer of a wide range of Calcite Powder, Dolomite Powder, and Marble Powder. These products are highly appreciated by our clients for their high quality, competitive prices, and superior efficiency. Our products are in high demand in the domestic market. They are also highly praised and acclaimed for their industry-leading price range.
We have built a remarkable success and strong brand image by providing high-quality products to our loyal customers. Our products are tested by professionals using sophisticated techniques and cutting-edge machinery. Our products are technologically advanced and have a longer life span.
Quality Assurance For the assurance of the quality of the minerals, we conduct various stringent tests under the strict supervision of our quality control executives. The series of tests are performed at various levels so as to ensure the quality of the products delivered to the customers.
We are a global market leader providing trusted technology and services which make your mining operations more productive and profitable.
we have come a long way in the marketplace because of our hard work and exceptional skill set. We are highly customer-centric, providing cost-effective alternatives based on the requirements of businesses of all sizes.
Infrastructure and formulation facility
Our formulation facility has all of the resources involved in running and processing a broad range of minerals efficiently by using resources optimally. The finest quality industrial minerals are synthesised in accordance with international standards with the assistance of a futuristic manufacturing unit. The unit is installed with cutting-edge machines and equipment, ultimately results into our superior performance. There are 4 large manufacturing units, each of which spans over 4000 square feet. The facilities assist us in meeting the bulk requirements of a large number of prestigious clients. We can produce 5000 M.T of minerals in a single order. Our products are quality inspected at each and every stage of processing. A well-equipped warehouse and a distribution network spread across India ensures that bulk orders are delivered on time.
Warehousing & packaging
We have a technologically advanced, well-equipped warehouse on-site where we stock up the synthesised industrial minerals. The units are segmented into sections to store various minerals separately and safely by using advanced cranes which are installed at our plants for proper stocking up of different produced goods effectively and efficiently. All the safety measures are taken into consideration for the safety of our workers and goods.
To maintain the original quality of the minerals, the finished lot is packed with high grade packaging material. The entire packaging is customised as per the needs of our esteemed customers.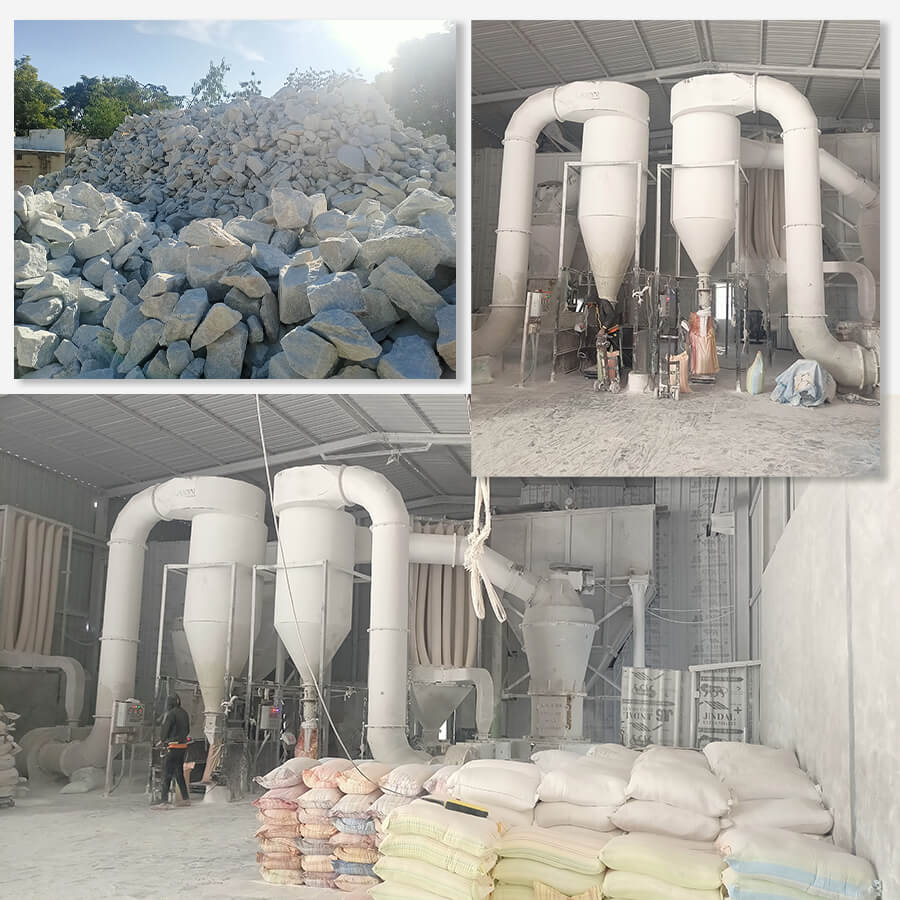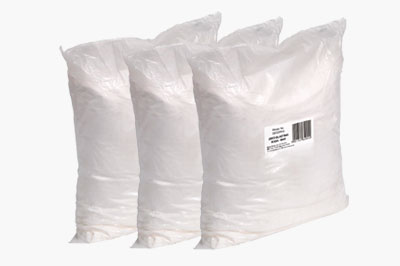 25kg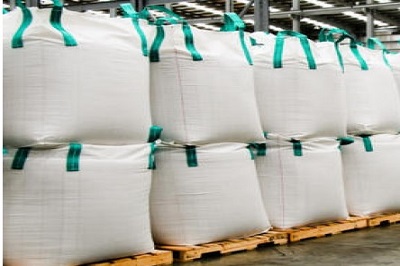 1 Ton
Our Team
We have a well coordinated team of professionals who have profound knowledge about the respective jobs. Moreover, they also work for the upbringing of the company and making the products a perfect match to the international standards in every aspect.
Factory Address
---
BHARAT MINERALS, Village - Boraj ka Kheda, Teshil Rajsamand, Rajsathan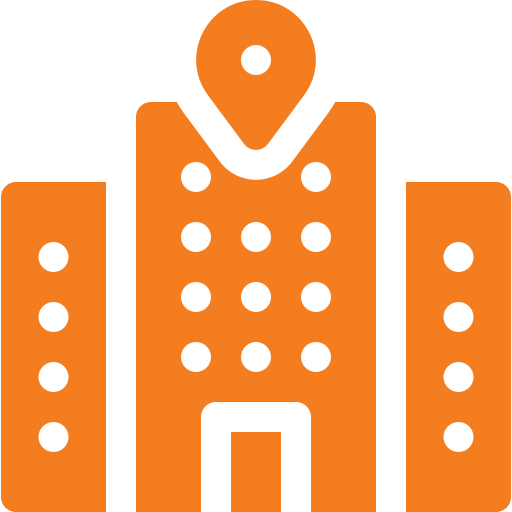 Office Address
---
BHARAT MINERALS, 382, Ganesh Jain hostel, North Sunderwas, Udaipur, Rajasthan