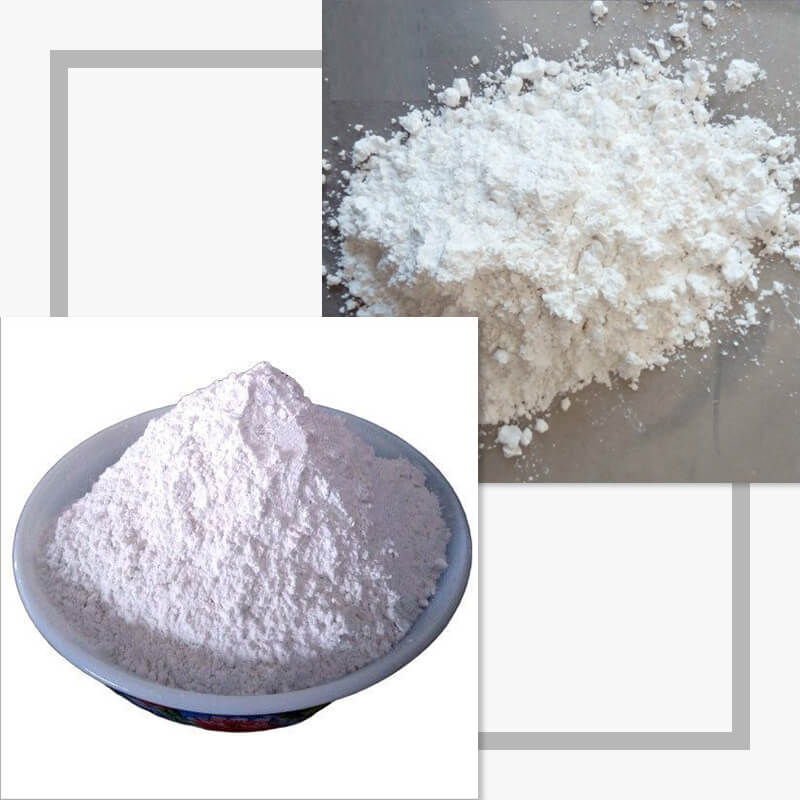 Dolomite Powder
Product Specifications:-
| Product Type | Minerals |
| --- | --- |
| Types of Refractories | Basic Refractory |
| Shape | Powder |
| Color | White |
Product Description:-
White Dolomite Powder is one of the carbonate minerals composed of calcium magnesium carbonate. It is white in color and is mainly used as filler in soaps, detergents, paints and ceramics. This powder is well known in market for its ease of dispersion, high purity and accurate composition. Offered dolomite powder is processed using contemporary technology under the supervision of adept professionals. It is chiefly utilized as refractory, ramming, and fettling material in steel melting shop. Provided powder is used in agriculture to reduce soil acidity and also to adjust magnesium deficiency. Dolomite Powder is provided in safe packaging at industry leading prices.
Dolomite is the prime content of dolostone which is a sedimentary rock. Solid White Dolomite Powder has distinctive luster that resembles to the brightness of pearl or vitreous material. Color of this mineral depends on its content. Presence of even minimal amount of iron makes it to look brown or yellow. Dolomite that contains manganese, it appears pink. This powder s acknowledged for its high purity level, flame retardant attributes, good compression strength, good shearing properties and unique wettability level. Free from taste and odor, this mineral is also reckoned for its therapeutic value.
This mineral is present in nature. Characteristics of this mineral depend on its deposition type and time, atmosphere and presence of dissolved sulphate in it.
Uses of Dolomite Powder:-
Ceramic, Detergent, Paint glass, Construction, Agriculture and Health.
It is used to formulate cement and aggregate materials.
In agriculture, dolomite acts as suitable soil conditioner and ph controller.
In health care arena, it is used as calcium supplement and also as phosphate buffering agent in Hemodialysis process.