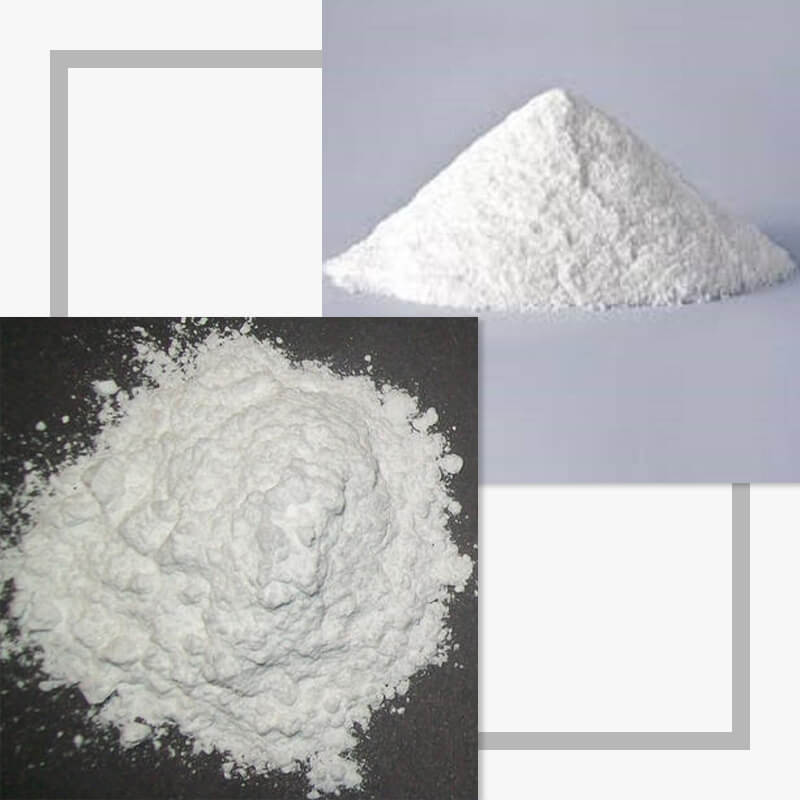 Marble Powder
It is also known as calcium carbonate, a chemical compound with the formula CaCO3. At room temperature it is a white slightly soluble in water solid, which imparts a slightly basic reaction. Like other carbonates, it undergoes decomposition on heating or on contact with acidic substances, releasing carbon dioxide. Marble powder is used in various fields: the production of paper, where it represents the charge and the pigment for the most important coating process of paper. Fillers and pigments production give the paper a high degree of whiteness, opacity, gloss and a high print quality at attractive prices; in paints and adhesives coatings it has established itself as the main mineral filler. Its fineness and particle size distribution determine the opacity of coatings. It also presents interesting properties as high whiteness, a low oil absorption, easy dispersibility, low abrasivity, a reduced electrolyte content, a stabilizing effect of pH and good corrosion and rheological properties; in plastics as mineral modifiers, which greatly improve the processes and the mechanical properties in many plastics applications; in construction, as it has a multitude of features that make it an ideal raw material for many different uses such as asphalt, ceramics, glass, concrete, detergents, tiles and bricks; for the environment, from the desulfurization of flue gases, handling of drinking water, to the operations of liming in forests and lakes, to the neutralization of acid rain; in agriculture, it is an additive for the production of pesticides and animal feed, suitable for the environmentally sustainable agriculture; in food and pharmaceutical products, where its chemical properties make it an interesting charge and the right support for different mixtures.
It is also a white pigment and a technical adjuvant in the rice refining and in other applications.
Available: Microcarb 2060 10 UM, 10AV
PACKAGING: 25 kg sacks.